Samantha + Josiah | Rustic Fall Wedding in Vintage Pink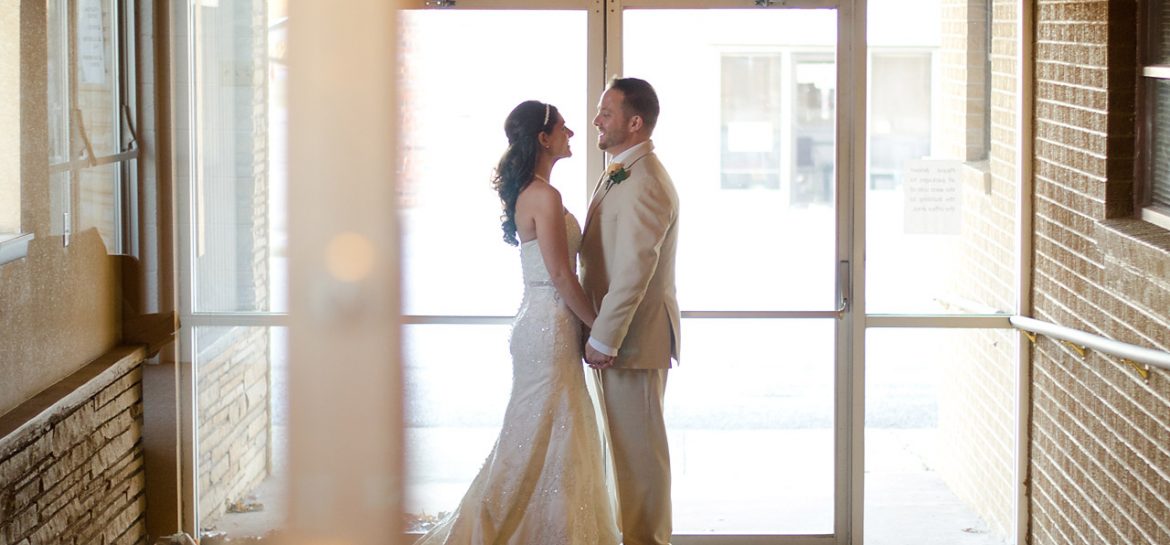 Photographing my friends and family always trips me up because up until the day I think with the brain of a photographer… where will we take photos? What kind of light should I seek? How will the timing work? Then I am there and one of my closest friends is putting on a wedding dress and 10 years flash before my eyes and my heart wells up with emotion, overflowing with the feels, because my dear friend has found such happiness!!! It never gets old and I wouldn't choose to experience these moments any other way than freezing these moments for us all, adding a new chapter to the memories.
Sammy and Josiah's love is honest and pure and good. It shines from them and fills the room. The chapel was beaming with it all day. I can't say enough how happy I am for them and their love story.
See Sammy and Josiah's Fall Engagement session here.