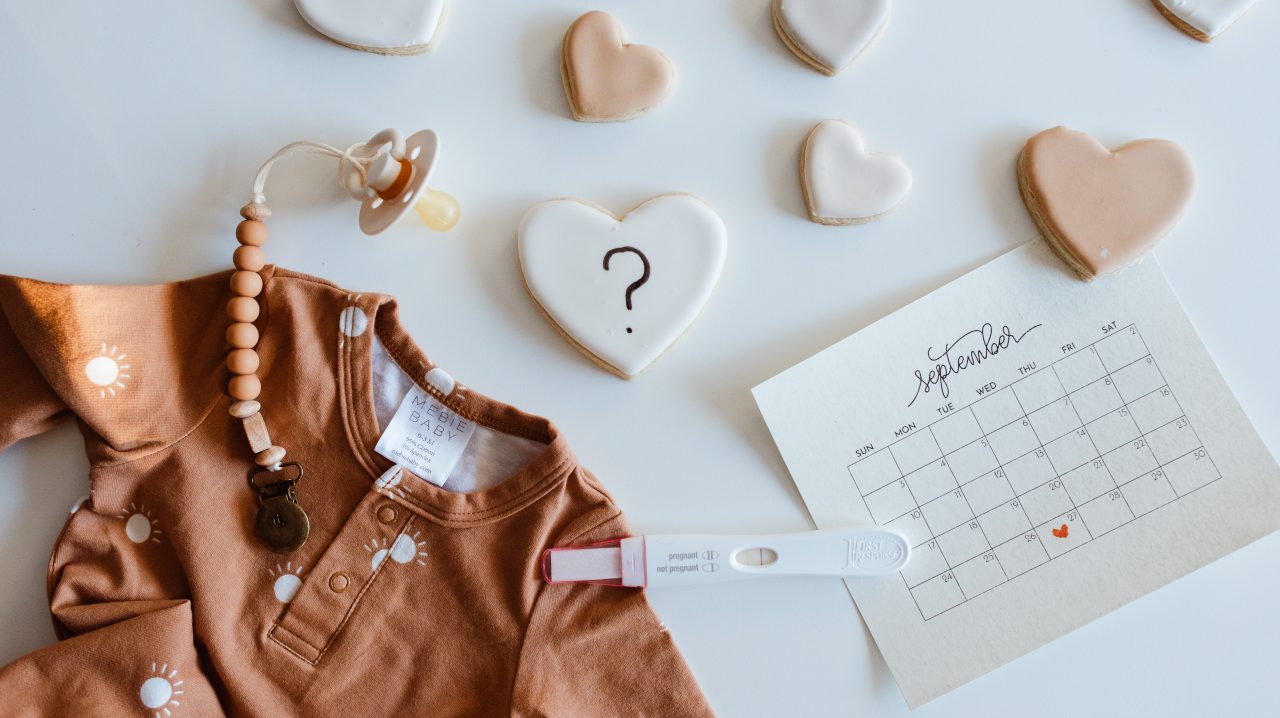 Pregnancy Announcement – Baby #4!
Back in January we announced our 4th pregnancy and now that I'm finally coming out of the fog of the first trimester, I wanted to document it here.
Having another baby has been a subject of prayer over the last few years and now God had brought us to this new adventure! It's kind of crazy to think about going back to all the baby things now that Remi is already 5 years old! We are so excited to go on this journey again and I'm planning to try to embrace this pregnancy and baby phase as much as possible. Even on the tough, exhausted, sick days I have really tried to keep up with the most important milestones.
To that end, I have basically forced myself to put in the effort to create a pregnancy announcement and eventually a gender reveal. Going forward, I hope I can keep it up with regular updates on this blog as I document the progress and memories of what I expect to be my last pregnancy. So here is the official blog documentation of the pregnancy announcement.
Here is the Instagram reel announcing the pregnancy followed by some photos from the setup, just for fun.