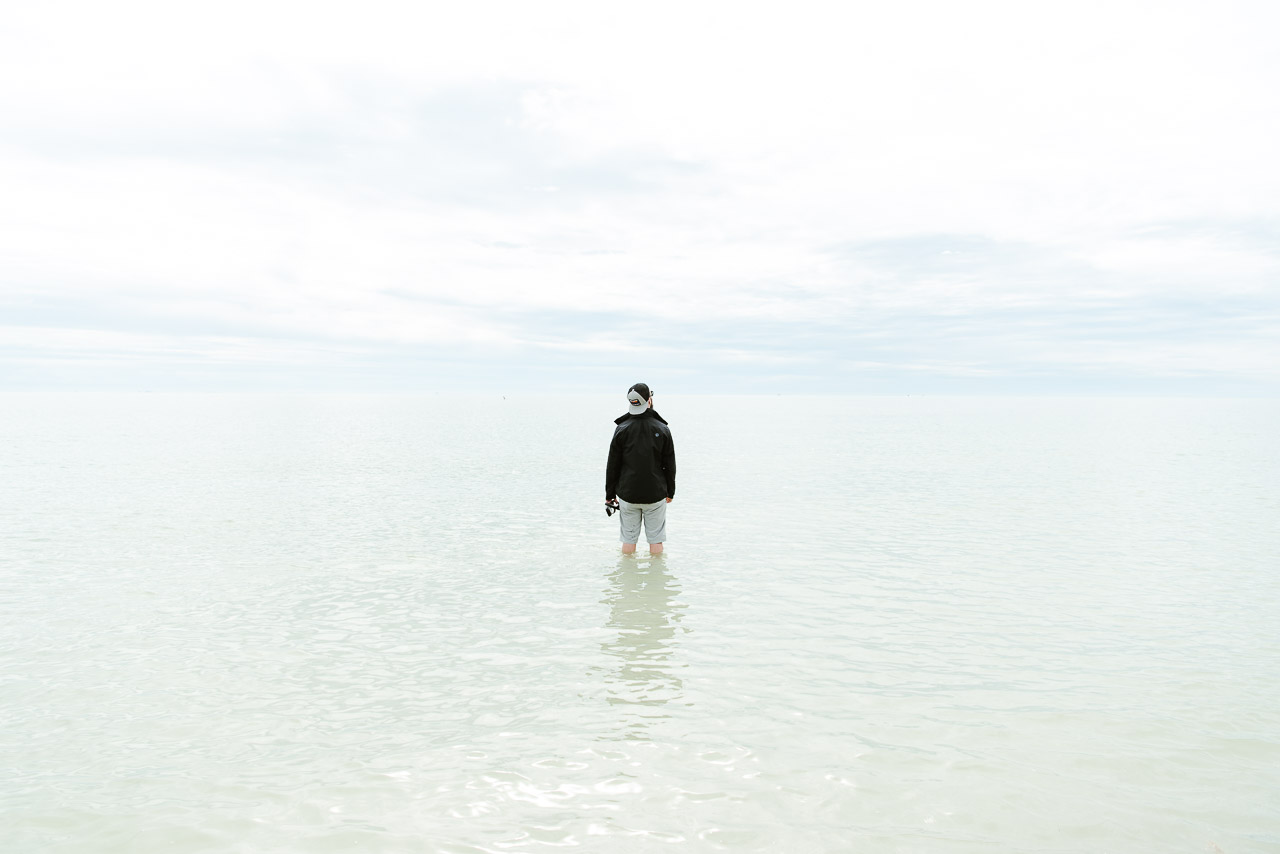 Back in February I flew to Florida to shoot a friend's wedding. This was a special opportunity since Steven was able to come along as my travelling companion. One obvious perk was getting to see friends and do what I love capturing memories. We were also able to get out and explore a bit during the couple days we had. Together we spent our extra time beach-hopping and marveling at the warm Florida air (in February).
Sanibel Island
We began with a visit to the lighthouse on Sanibel where we saw many a beachy bird. I couldn't help but photograph so many birds on this trip. For one, I imagine most locals would not be at all impressed with these birds. (much like someone visiting Kansas and taking a zillion picture of cows, perhaps?). Secondly, I take this as a sign that I'm growing older — an increasing interest in birds and gardening ( Check and check). Neither of those things kept me from snapping pics of all my feathered friends.
Captiva
Next we drove up Sanibel Island, stopped for lunch at Sanibel Fresh where we enjoyed a super tasty meal. We stopped to shop a bit, as well. Along the way we took a detour through a bird refuge, which was nice, but not quite as mesmerizing as I had hoped (lol). We stopped at the first beach we saw access to once we crossed over to Captiva Island. It was my favorite beach of those we visited that day. I loved the shape of the coast here, particularly the rocks and the pattern of the waves. The sand was soft and there were some people, but it wasn't badly crowded. We didn't stay here long, however, because we were hoping to make Lover's Key by sunset.
Lover's Key
On the drive down to the key, I was beginning to fret somewhat. I noticed the abundance of clouds and worried that between the cloud cover and the time it took to get to the beach, we'd miss the sunset. We had to take one of the last tram rides from the parking lot to the beach because of construction.
When we first walked up on the beach it was still pretty overcast. There was just a slight glow on the horizon where the sun was setting behind the clouds. All of a sudden, the sun peeked out from a split in the clouds and hit my eyes with a beautiful burst of light! For a lovely few minutes I snapped a hearty handful of images of the sunset along with the birds along the beach. It was quite a treat in the end and an awesome way to end our day out.
Venice Beach & Home Again
The next morning, before we had to head out, we took a drive up to Venice Beach for some quick shopping, and took a peek at the ocean for a final goodbye before heading back to make our flight.
I won't go in to detail, but at one point I lost my ID while already running a bit behind and thought we were going to miss our flight for a moment. Praise the Lord I found my license and ended up at the gate with several minutes to spare. It took most of the afternoon for my adrenaline to subside, but in the end it was a really wonderful weekend. I have an ongoing goal to blog about our vacations and adventures so I can use this blog as a travel journal. So, I'm happy to have these memories and I'm content to have actually blogged about it finally.