Ashley & Rob's DIY Wedding
This DIY wedding was a photographer's dream. But this isn't about my dream, it's about the dream Ashley and Rob have had for years, the day they became Mr. and Mrs. I consider myself privileged to be part of this dream come true for both of them and here are some of the moments that said that best.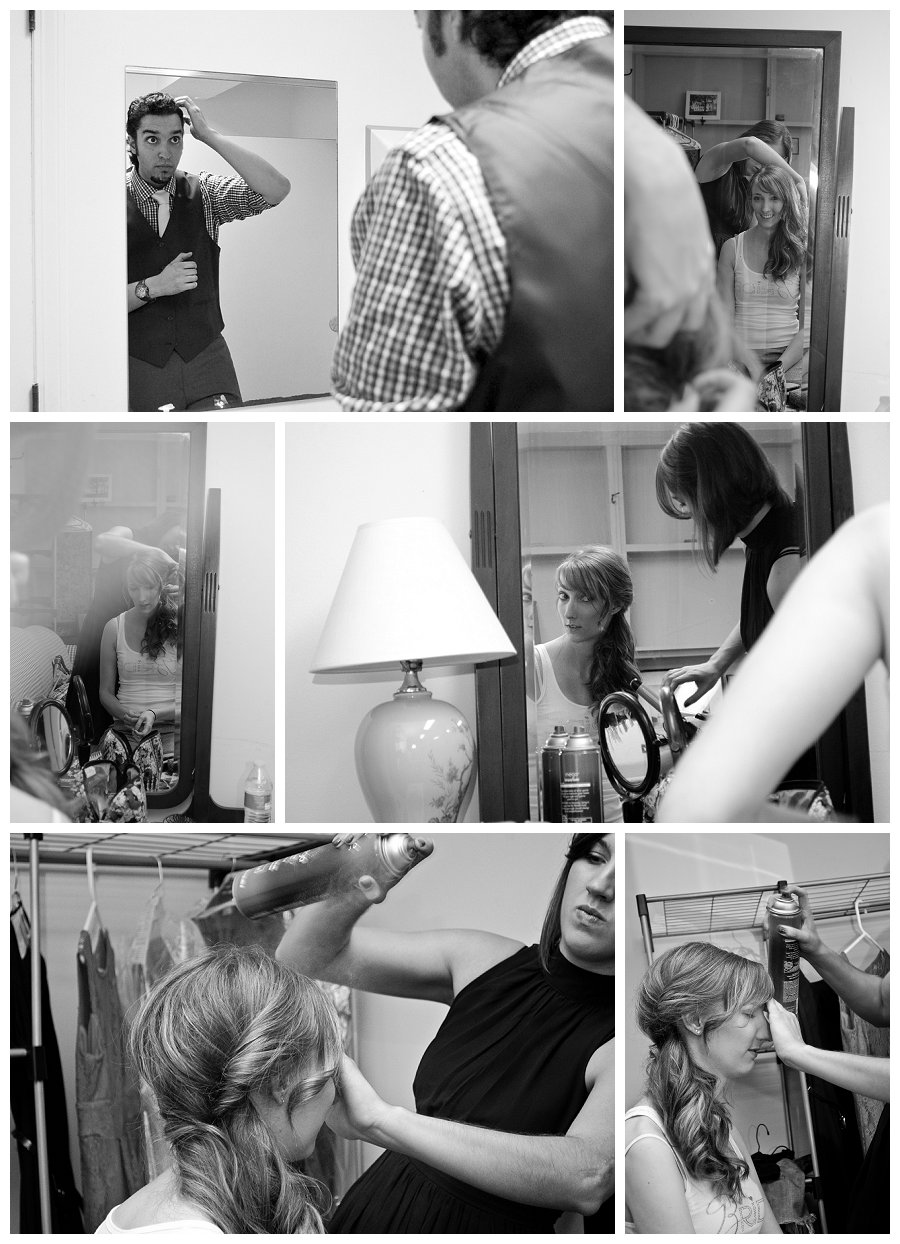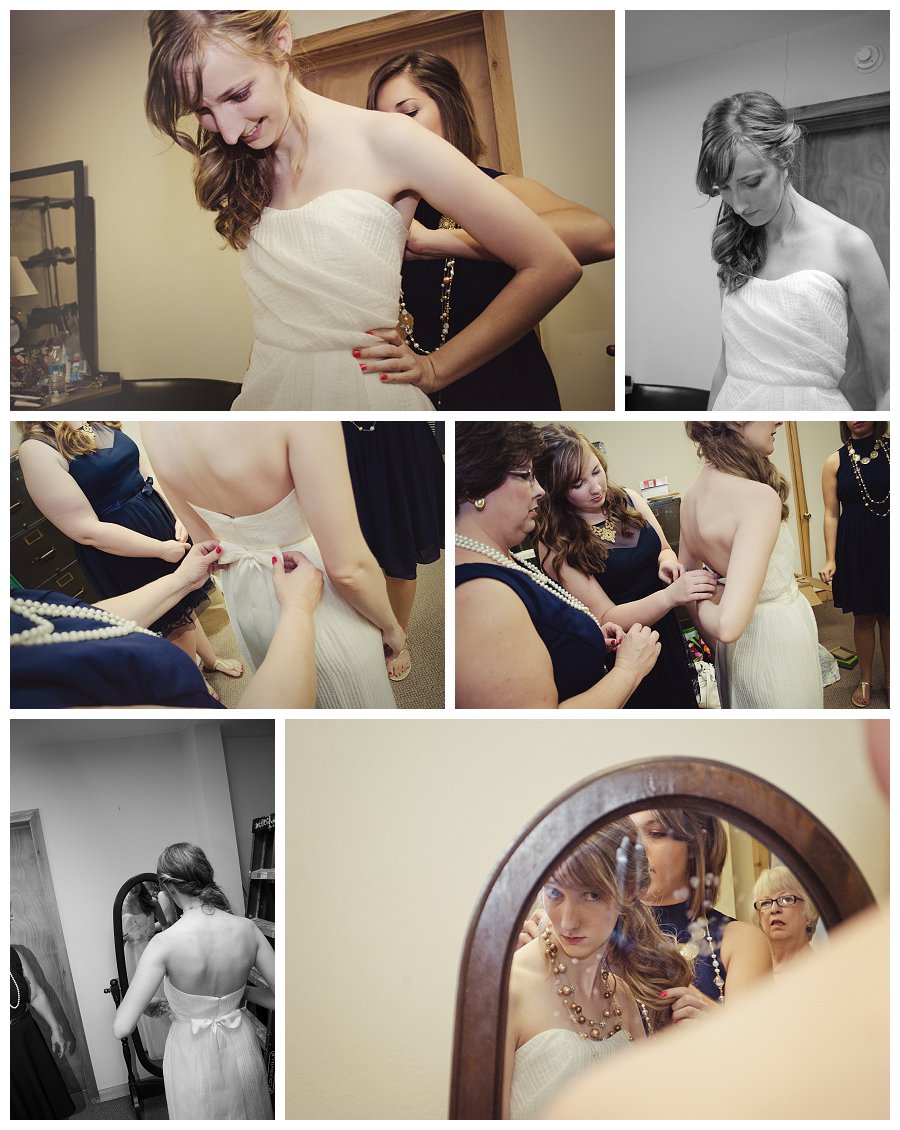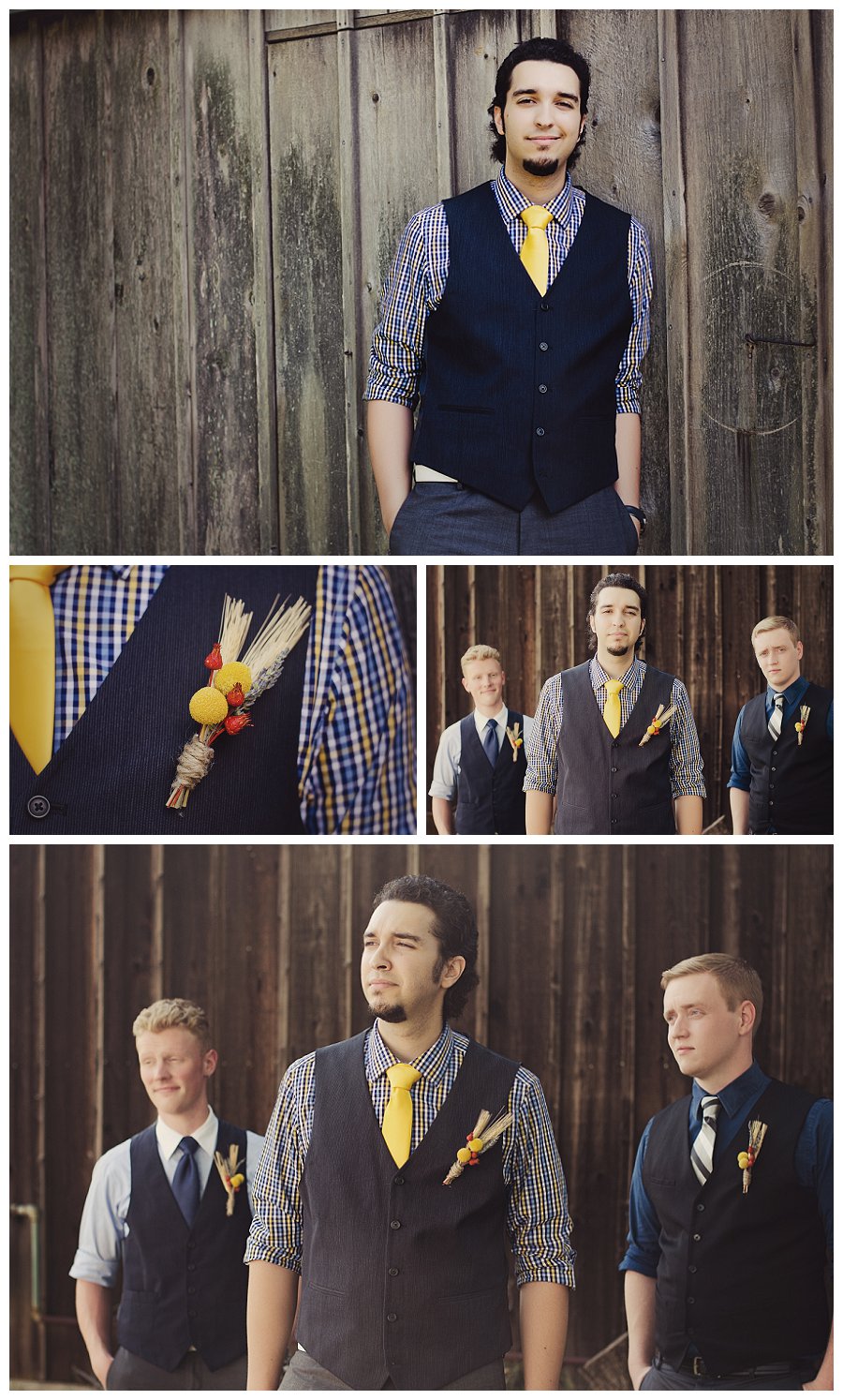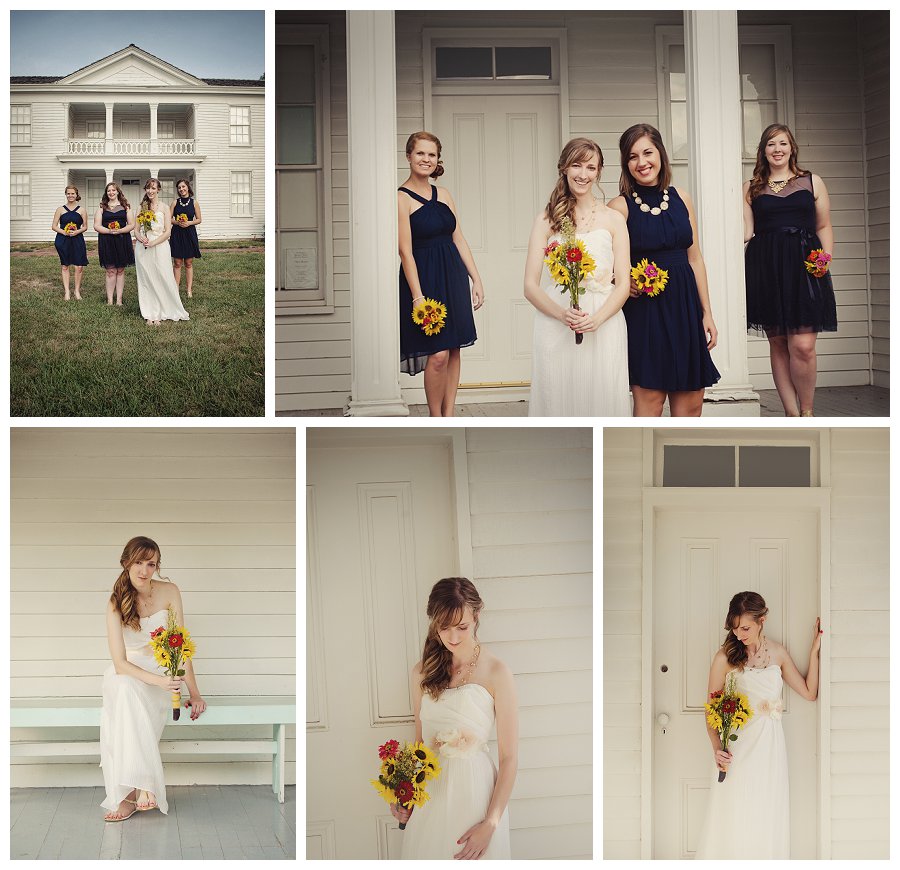 This is the Alexander Majors Barn in KC. Isn't it heavenly?!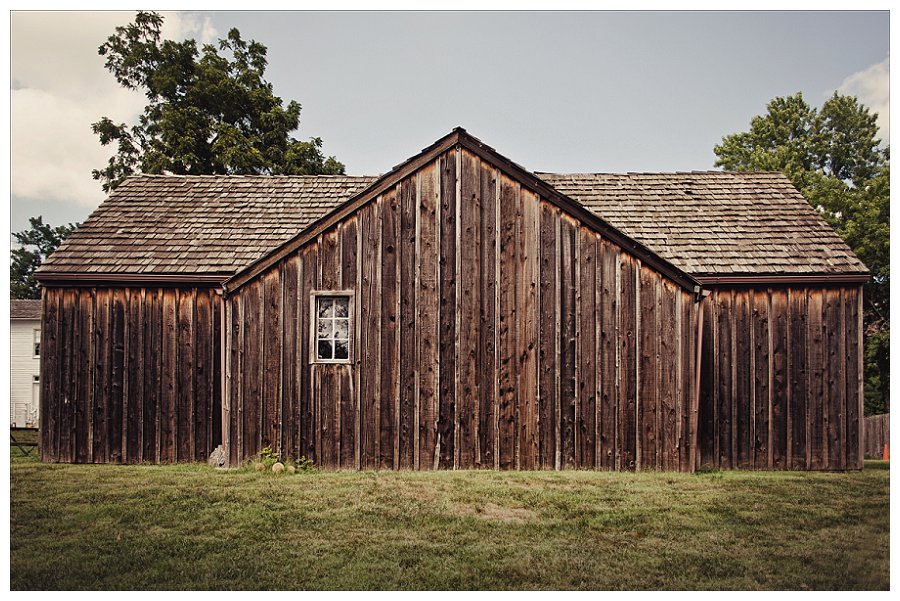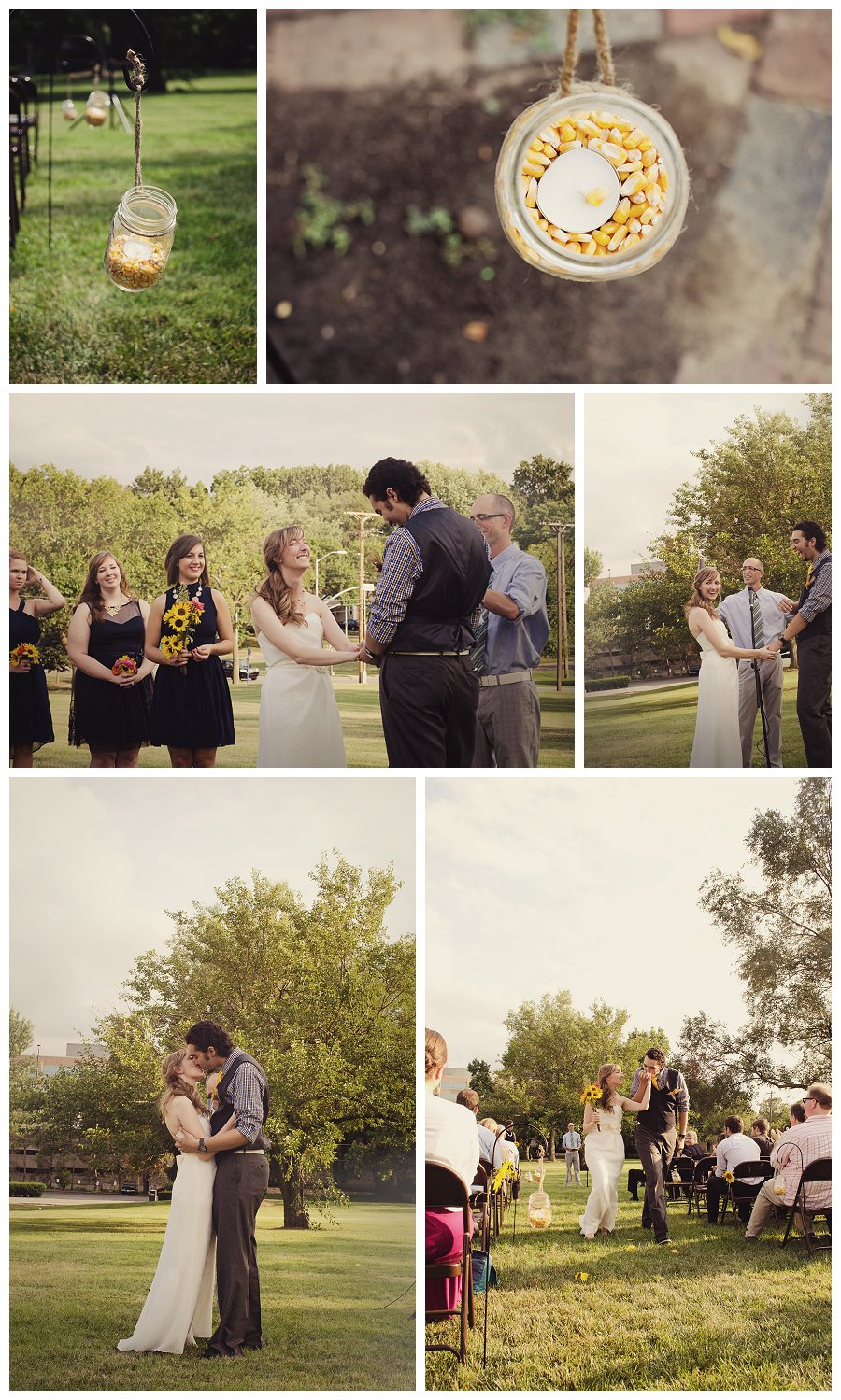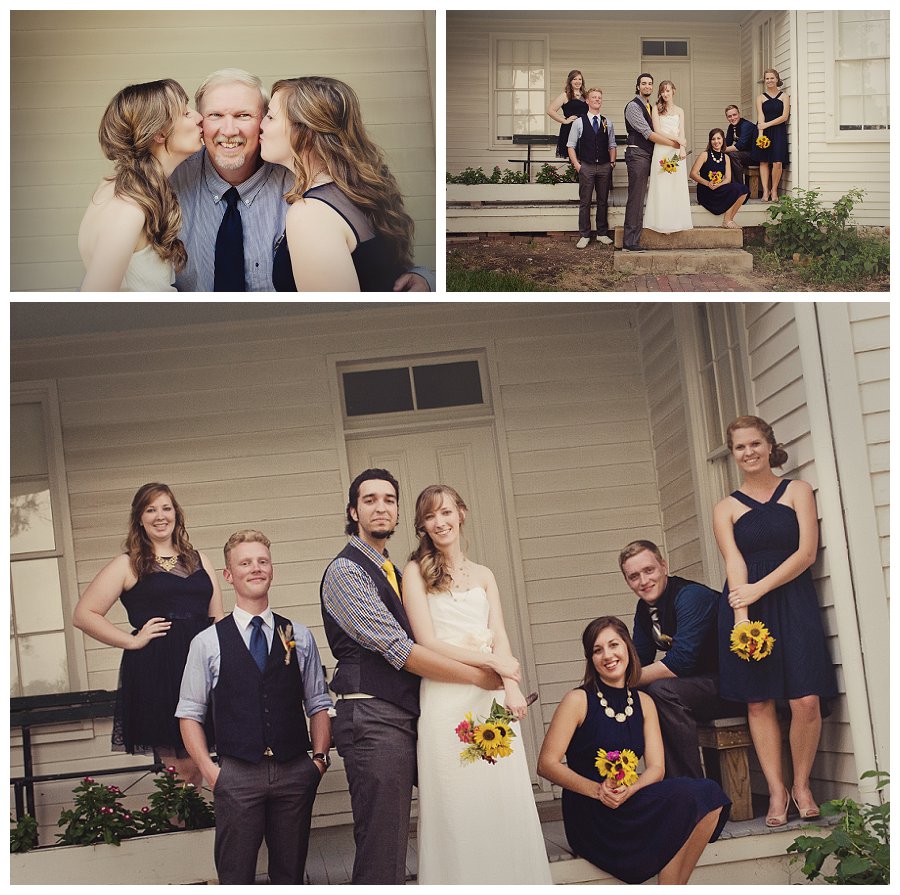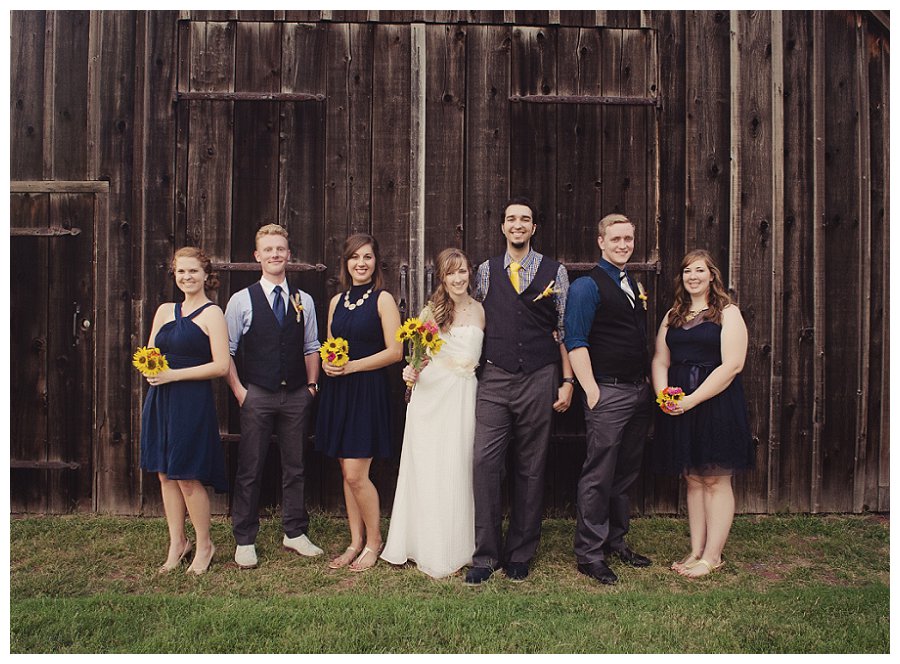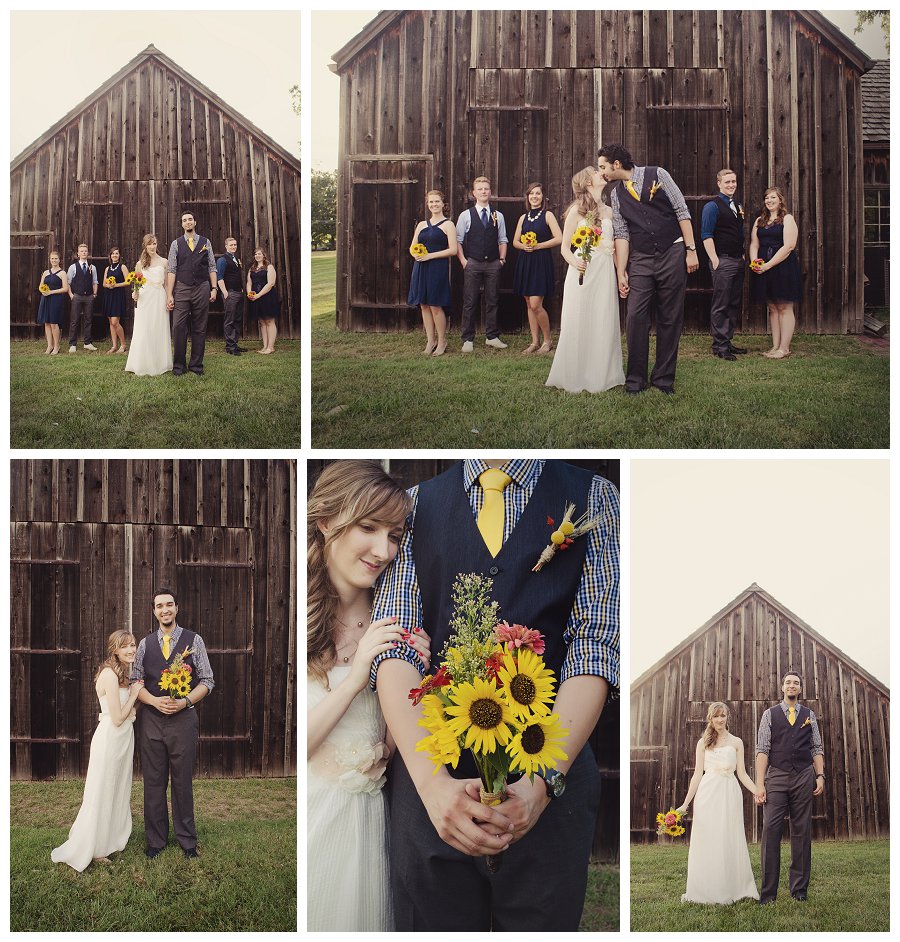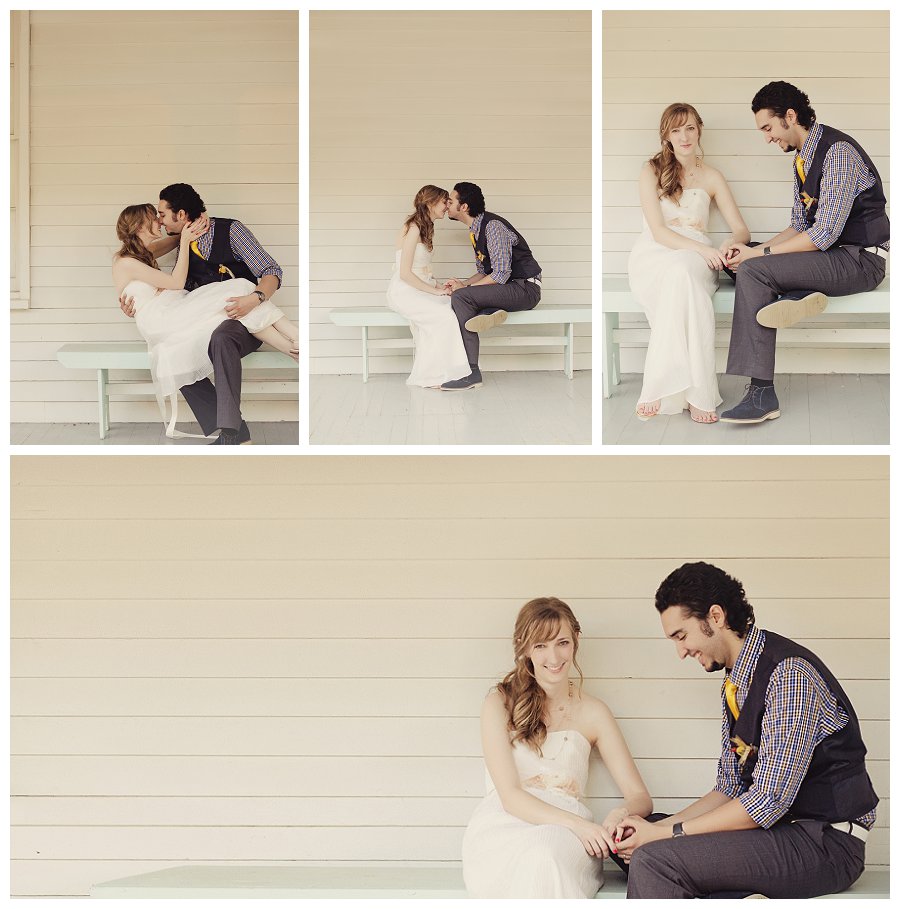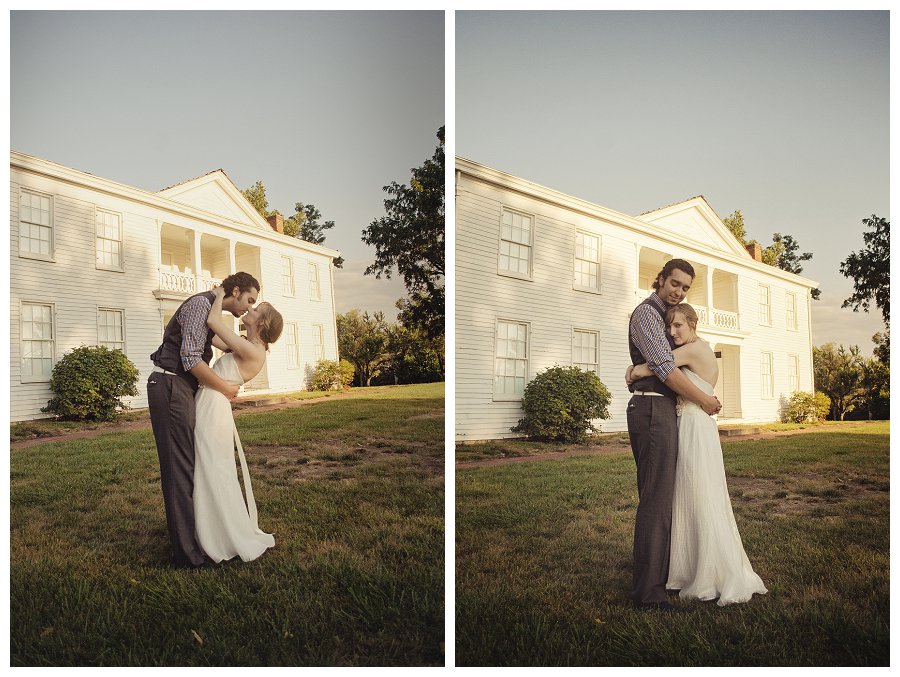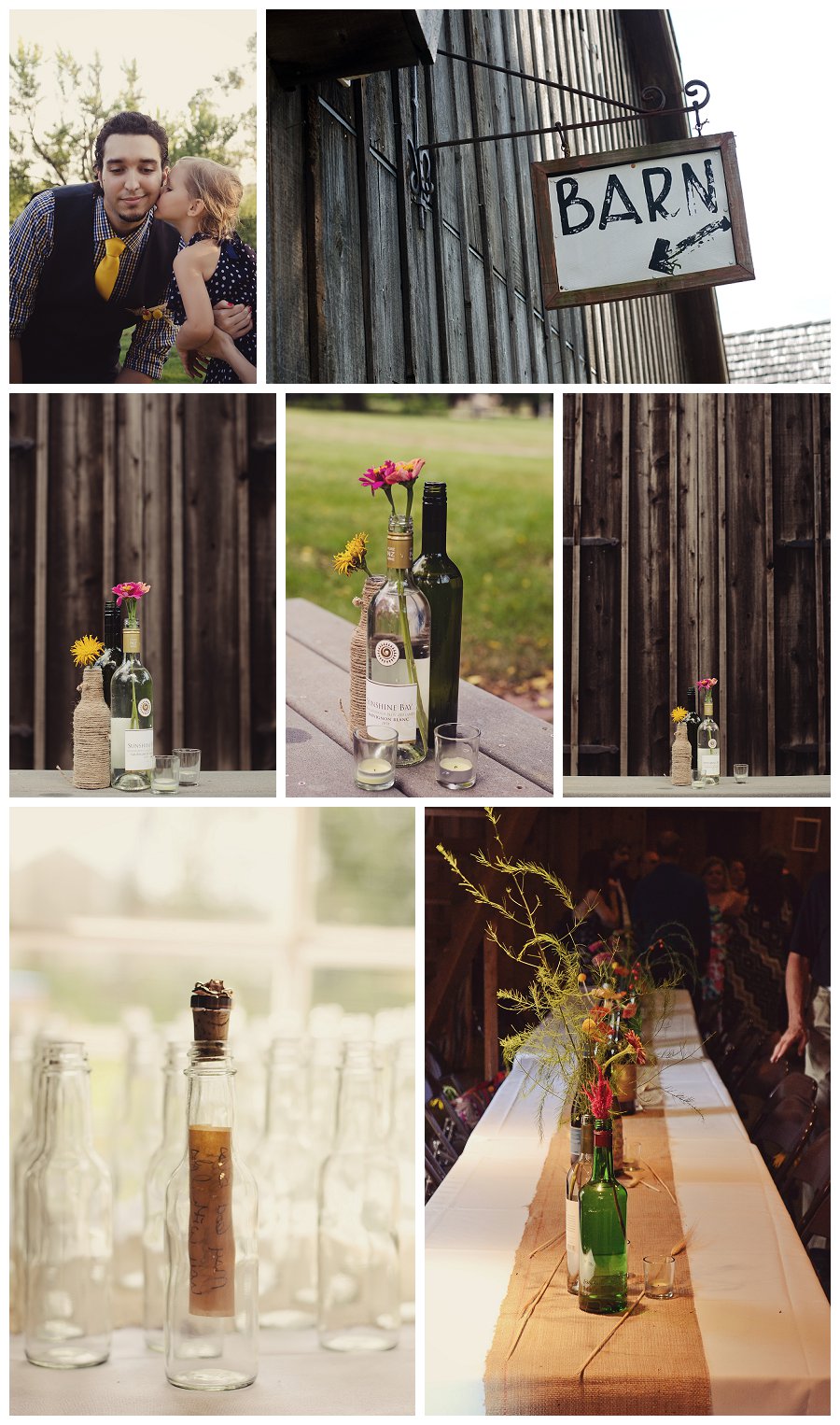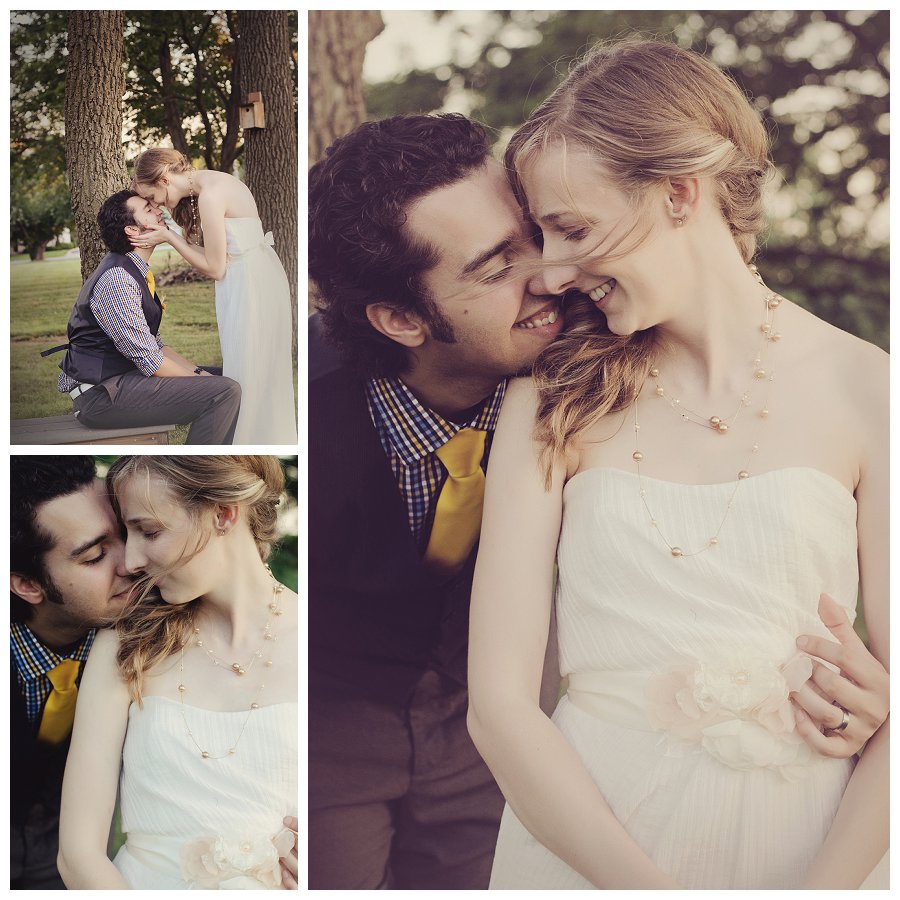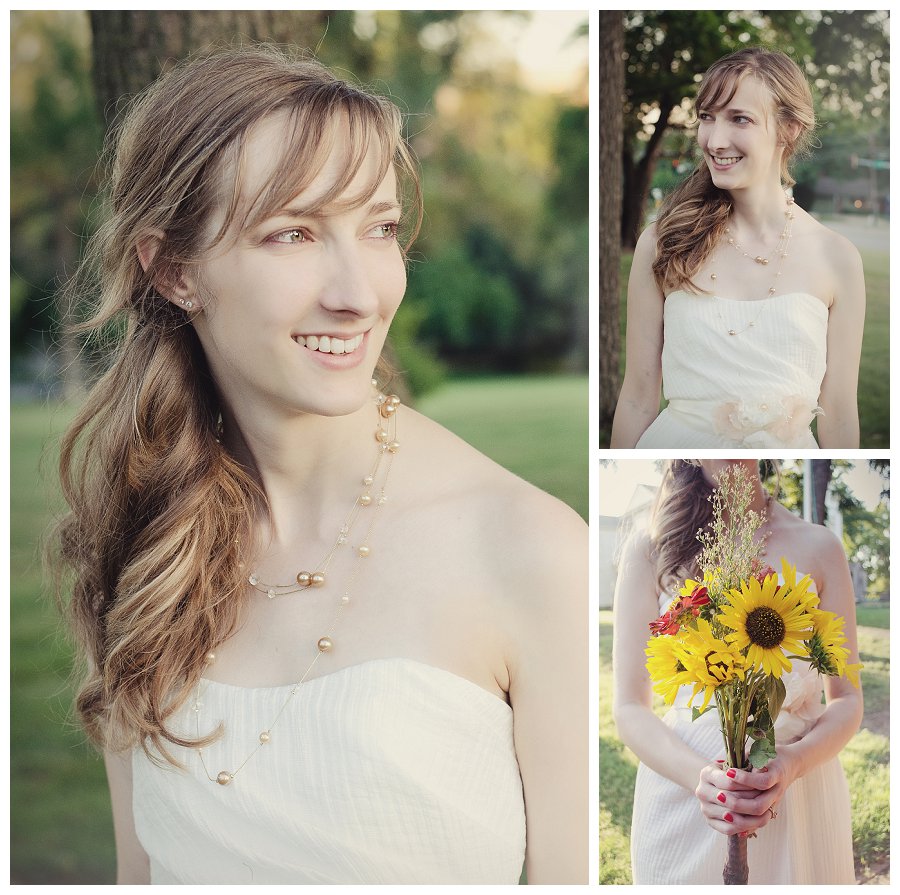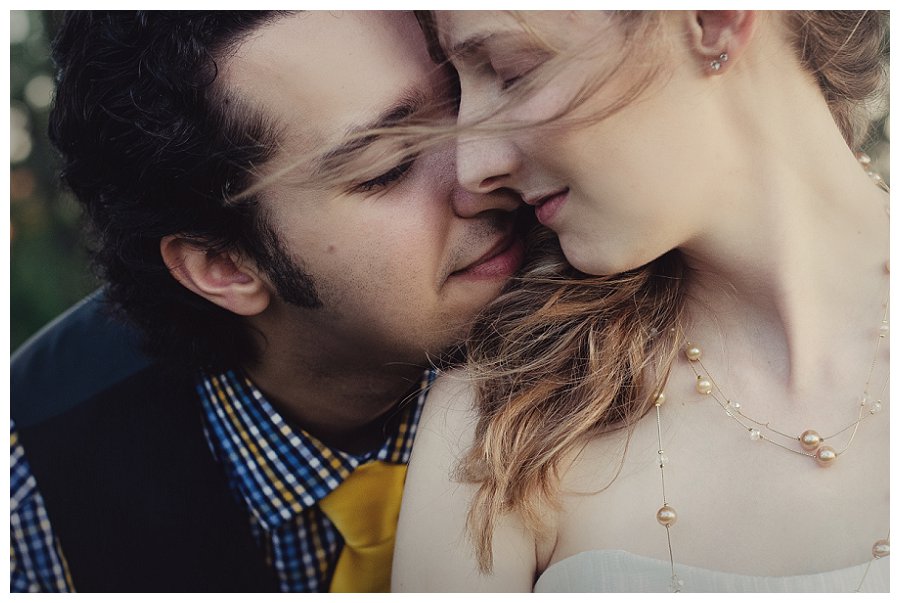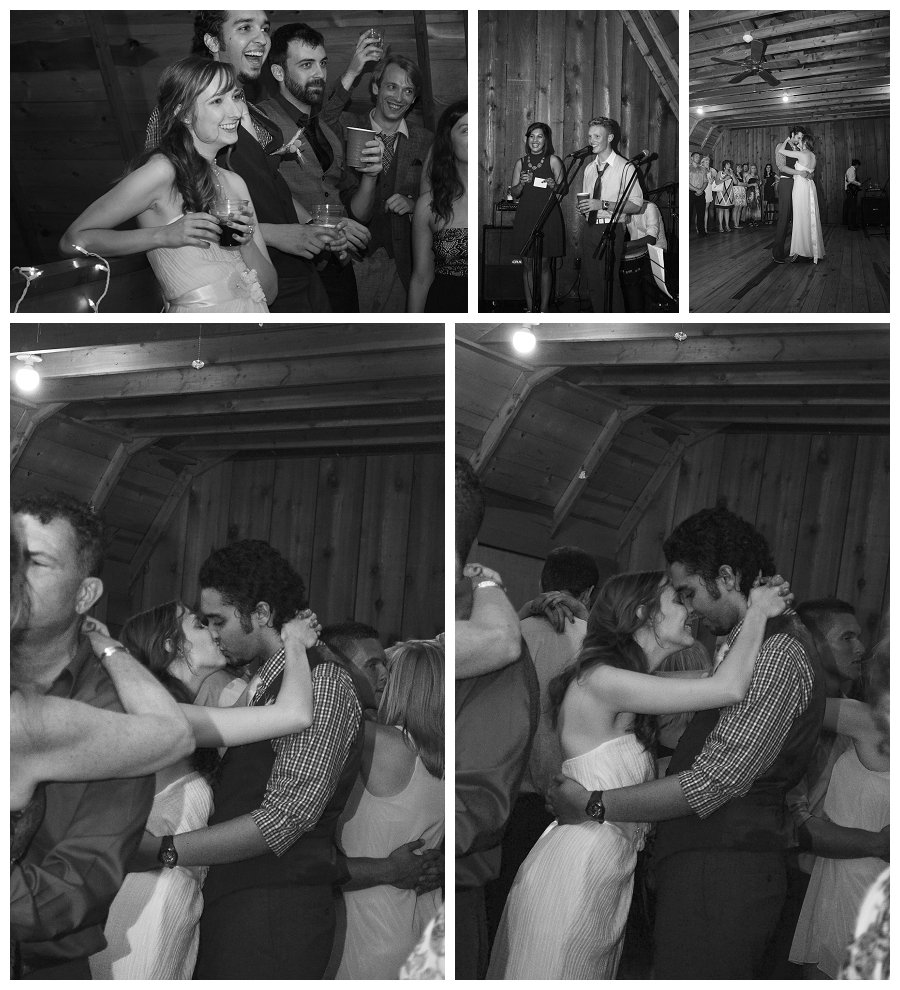 So you see, it was beautiful from beginning to end. Ashley's handmade DIY details showered the day with personality, filling the day with things and people that had brought them together. Here everything and everyone came together again to create quite the dream day.