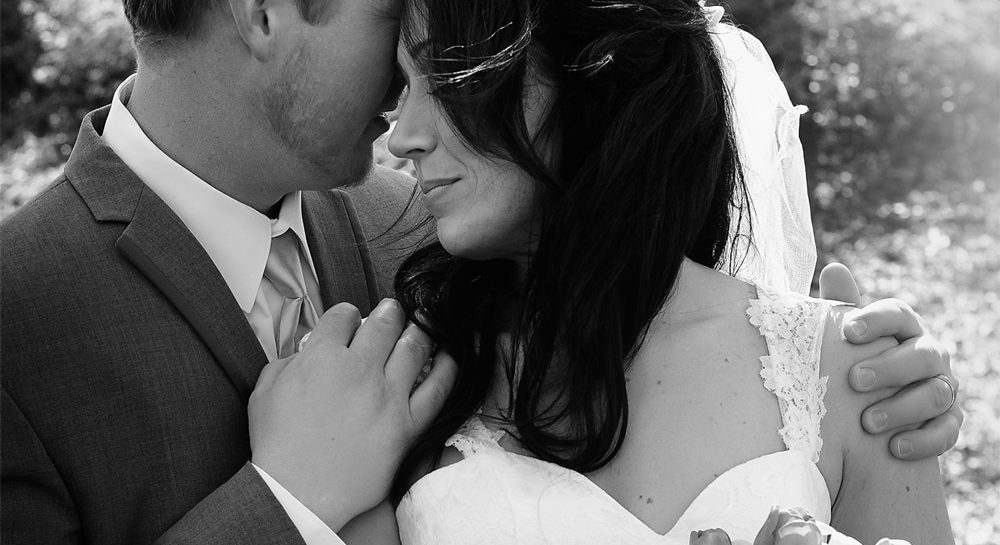 Branda & Bill's Charming Chapel Wedding
The sun leaked through the stained glass windows of Pilgrim's chapel in rays of magenta and bursts of golden light. We all stood, eager to witness the declaration of Branda and Bill's love and commitment to each other. This they shared, with laughter, with soft words, and with charming moments shared in the silence between them as they held each other.
It was a day of affection made warm by the blossoming spring day and the intimacy of family as they celebrated together. Thank you both for allowing me the pleasure of sharing in your day and seeing it through my lens! I hope these photos captured the realness and the goodness of your day and can be looked at for years to come with joy.