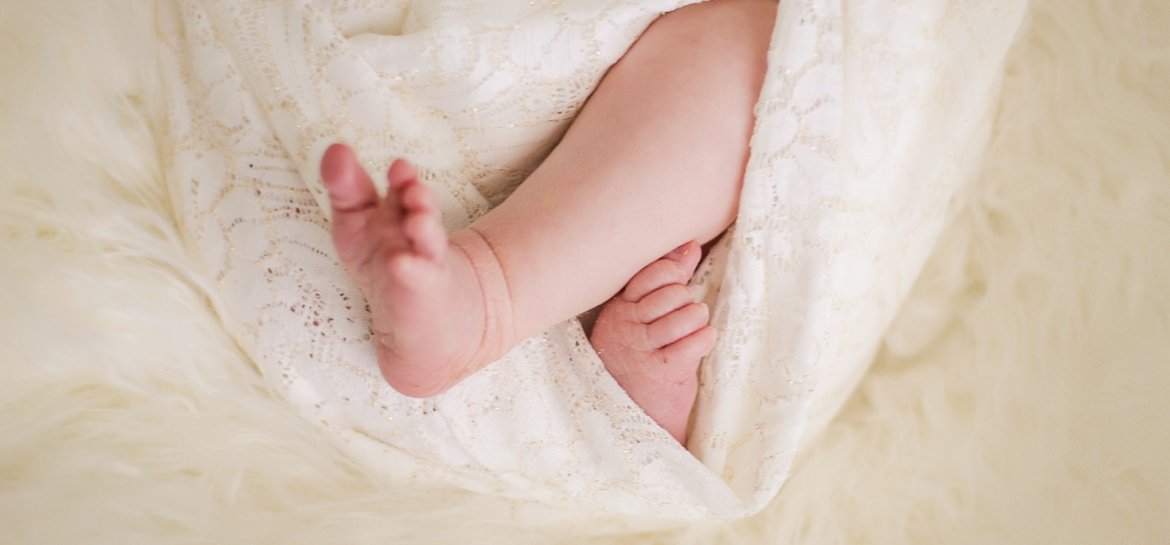 Recovery and Thoughts
They transferred our little trio to the mother room where we would finish out our stay. Here another memory stuck tightly in my brain, breathing deeply as I was wheeled through the halls from delivery room to recovery room, the breeze from the movement blowing lightly under my hair, cooling the sweat on my neck. The first moment being once again just me, a single body, instead of two.
I spent the rest of the night and our stay in euphoria. It was a wonderful contrast to the feelings I had wrestled with during my previous labor and delivery. I praise God with every ounce of my being for the peaceful and joy-filled experience I had this time! It was unquestionably the work of God and His grace. I had approached this delivery fully aware of the shadow of my previous delivery and the anxiety that consumed me, praying over and over that this time would be different. And it was just absolutely perfect. The next day one of my nurses came in and marveled at how zen I looked (lol). I felt it, too! It was the Holy Spirit surrounding me and us the whole time.
Each of my deliveries had their charm and I will cherish the bits and pieces of each of them that make them special. For this one I will always remember the novelty of giving birth during the Superbowl and pushing during half time. I will cherish the calm and joy that wafted in with each of my nurses, my doc, and others, shared in small smiles and quiet laughs, tucked away in a corner room. It was just me, Steven, and our little girl that night… sharing a treasured pocket of tranquility among ourselves before being plunged into a lifetime likely to be predominately chaotic. I'll remember my first walk with Steven down to the cafeteria together, testing the waters of my independence, putting just a bit more distance between me and the little being who had lived within me for months. I'll remember the morning after Remi was born when all the grandparents came to meet their first granddaughter and our other children met their sister for the first time. The love that shone bright and eager on Miles' face. The way Finn seemed surprisingly calm about the shift from baby to big brother.
I should stop there or I will recount every tiny moment and turn them significant, from hospital food to paperwork. I know this telling of Remi's birth story is long and probably unnecessarily detailed, but I mostly write it out like this because I want to remember everything, even the "insignificant" things when I look back years from now. So thank you for indulging me when my language turns cheesy, or too flowery, or too messy, or just plain boring.