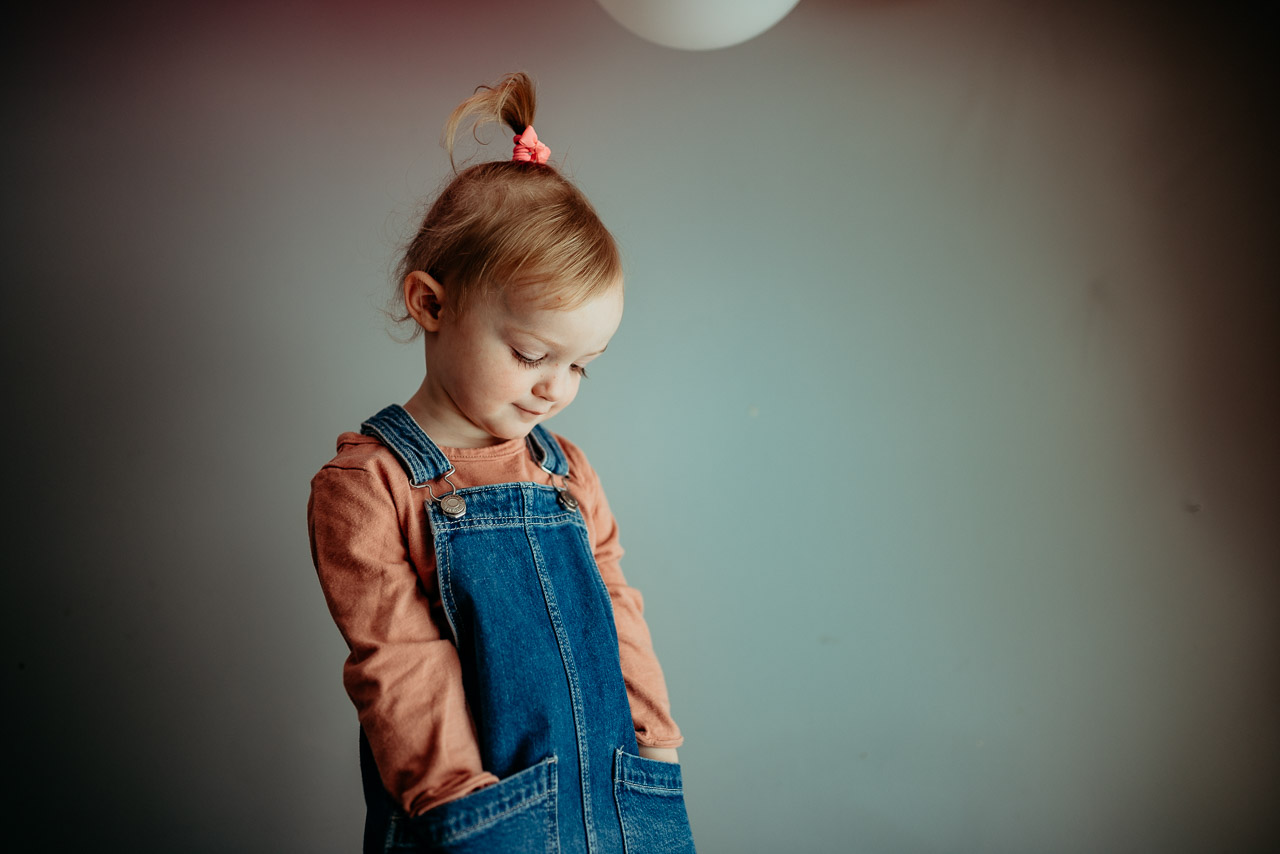 I won't say much here. Partly because I don't need to sink into nostalgia today. Lol! I'll simply link to my sweet girl's birth story and her newborn photos and post some cute pictures.
The main focus of her birthday this year was a cake. It began a couple months before her birthday. She came up to me and told me "I want a princess cake." Because in my head that could mean any actual princess, a castle, a specific princess she might have in mind, a crown, or really anything. So I decided to open Pinterest one night on on my phone as I was putting her to bed, and type in "princess cake" and let her point out favorites. She was obsessed. She tapped on almost every photo, exclaiming that it was her "favorite!!!" This became her most requested bedtime activity every night. Basically this began my process of narrowing down what "princess cake" meant (everything and anything to do with princesses) and picking elements of her many favorites that I could manage to re-create and wouldn't be too hard to handle in terms of aesthetics (Remi's LOVES bright, fuchsia pink).
I combined my most loved elements along with many of Remi's repeat "favorites" and landed on this castle cake make with vanilla sandwich cookies, waffles cones, and LOTS of pink icing. I'm glad I took photos and created an Instagram reel of the process because it toppled a bit by that evening. I'm really happy I took the time to make it because she loved it! And it's the iconic picture of her 3rd birthday and her bright personality right now.
Princess Remi