January – Chasing Frozen Waterfalls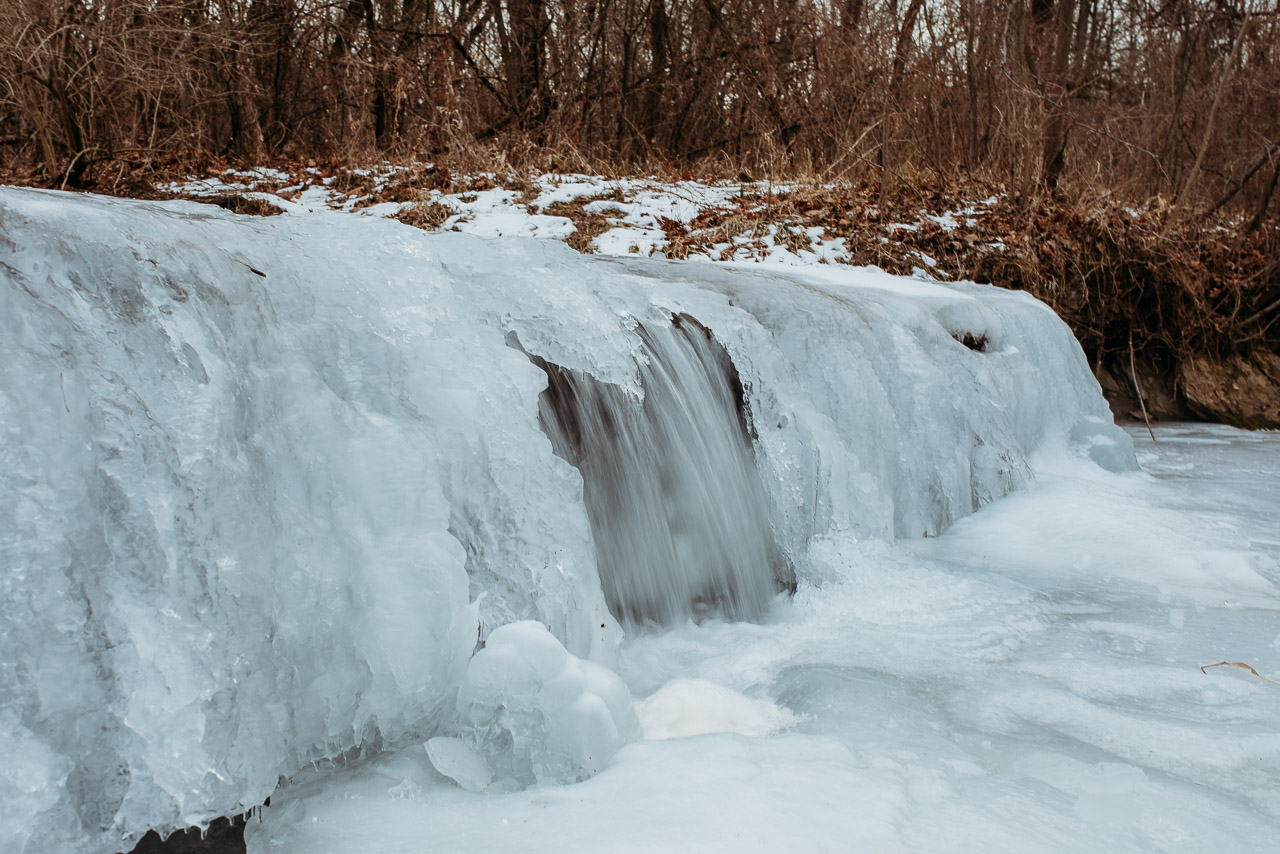 I just decided today that I should create a post for each month, to give me an outlet to share the photos I take that often never see the light of day after they go to my computer. In December last year I decided I need to be intentional about editing my photos each month so I'm not rushing to edit a year's worth of photos during the busy Christmas season. So why not feature them here! Plus, it's nice to document a bit about my thoughts and feelings from the month.
In typical mystical fashion, January seemed to last twice the length of every other month. We find ourselves suspended in time, frozen and creaking through the days, eking on through trickles of action, much like the waterfall below. And yet, looking back I find myself surprised by the things that were accomplished. I plugged in my sewing machine and made myself 2 skirts and a mermaid tail blanket for Remi. I enjoyed time with friends and took my time returning Christmas to it's state of hibernation (I even left one tree in the Livingroom, lit and cheery, and I feel no guilt). I began the tedious process of assembling our year-in-the-life video for 2021. You can see videos from the rare years I managed to finish this monumental task here. Progress has been made, but much is left to be done. As the month waned, I began to feel a welling up of hope for those still to come. I walk into February with hope blooming and dreams beginning to take root.