Welcome Baby Zebulun – Newborn Lifestyle Session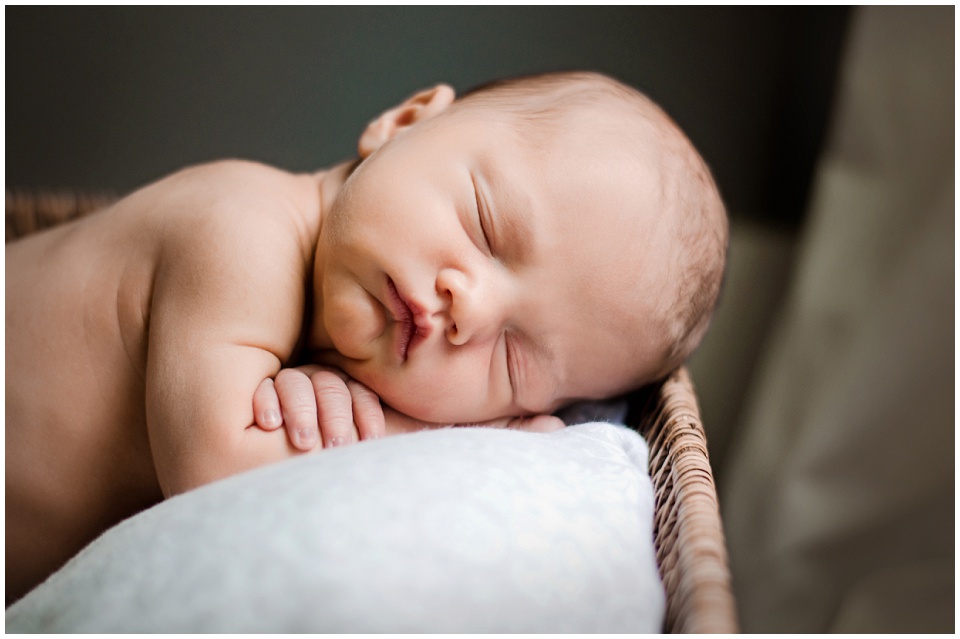 My brother and his amazing wife, Jenna, welcomed their third little man into the family a couple months ago. I am immeasurably blessed by every opportunity I am given to document the meaningful moments in the lives of those I love. From the anticipation of new life I shared with them during Jenna's maternity session to the thrum of new love that filled the house and surrounded their growing family when I took these pictures, every minute was joy. I am over the moon and past the stars and into another galaxy excited for them. Congrats to you all, I love you!


It also worked out that I could attend Zeb's baptism, so I, of course, brought my camera.