Mister Miles | Two Years Old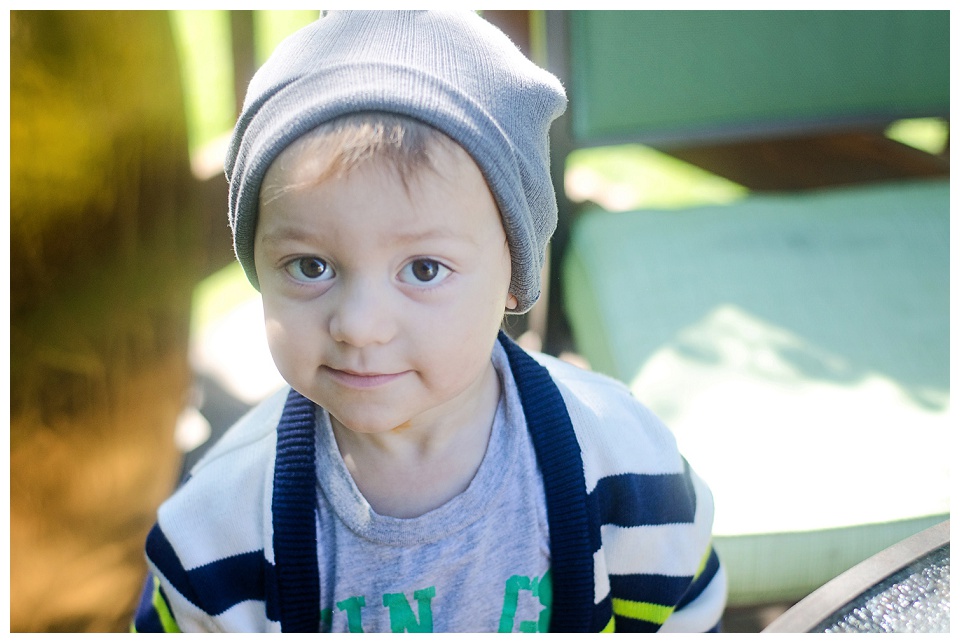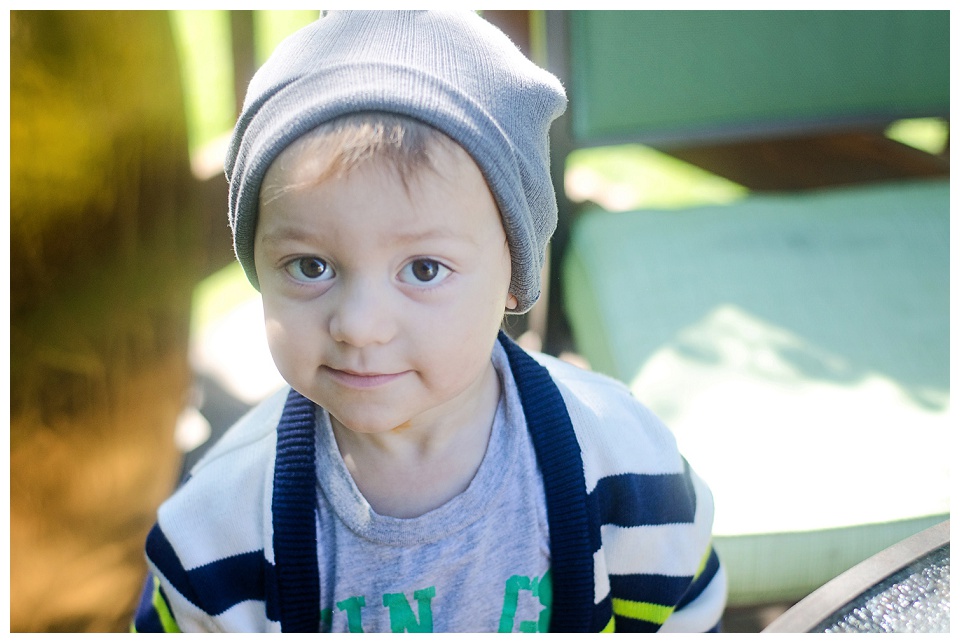 Today is my little man's 2nd birthday. Pretty sure he just turned one yesterday, so I'm not sure how that happened… I am constantly amazed by all the great things I'm learning about Miles every day. He has the goofiest humor, an inquisitive mind and the cutest imagination. Lately he has seriously grown up so much, in just a moment. Here are some of the things that make the time with Miles sweet and memorable to me lately.
He loves music and loves to sing. When I load him in his car seat, the very first thing out of his mouth is usually "Song!? SONG!?" because he wants me to turn on the radio immediately. He can barely wait for me to turn the car on. We listen to popular music on the radio because I'm boring like that when I'm in the car. I'm ashamed to say this means he is familiar with many of this summer's greatest hits, including the ridiculous song "Wiggle"  by Jason Derulo and Snoop Dogg. Thank the heavens he doesn't know what the words mean, but I let him listen because I think it's too cute when when the "wiggle wiggle" part comes on and he giggles and sings along. Yeah… I know I'm going to have to start changing the station soon enough.
Another favorite song of his lately is the ABC song. He requests it frequently for me to sing and now he will walk around the house with his eyes rolled into the back of his head, singing his version of it over and over. He has also just recently become a fan of "Rockabye Baby." He will pick up his toy guitars, drums or piano and bang on them, singing one of these songs in full toddler voice. I adore it.
In the blink of an eye, I find that he's learned new words. Some of the cutest new ones are "careful" "fridge" and his name, which sounds like "Mile-zee." I love that he recognizes our family and friends and gets excited when he knows we're going to see them or if he sees their face in Snapchat or on my phone when someone calls. He's learning names for everyone and when I ask him how old he is now, he'll give me an answer about 50% of the time. He'll say "two" and hold up all five fingers on one hand. We're still practicing.
One thing I've been learning as a parent, watching Miles grow older and begin to really show his individual spirit, is that we need to nurture our children's talents and loves, even if they aren't familiar to us. For example, I've never been that athletic and I usually gravitate towards creative pursuits. Miles has his creative side, but he is also crazy athletic. It can be a challenge for me to remember to encourage that side of him because it's never been one to dominate my own mind. But I'm so proud when I watch him run so fast, jump so high, kick a ball really far and tackle the big-boy climbing parts at the playground.
Seeing my baby grow into a little boy and quickly growing into a big boy, has me excited even more to share the learning moments along side him, discovering who he is and who he will become.