Amy + Jeramy // Expecting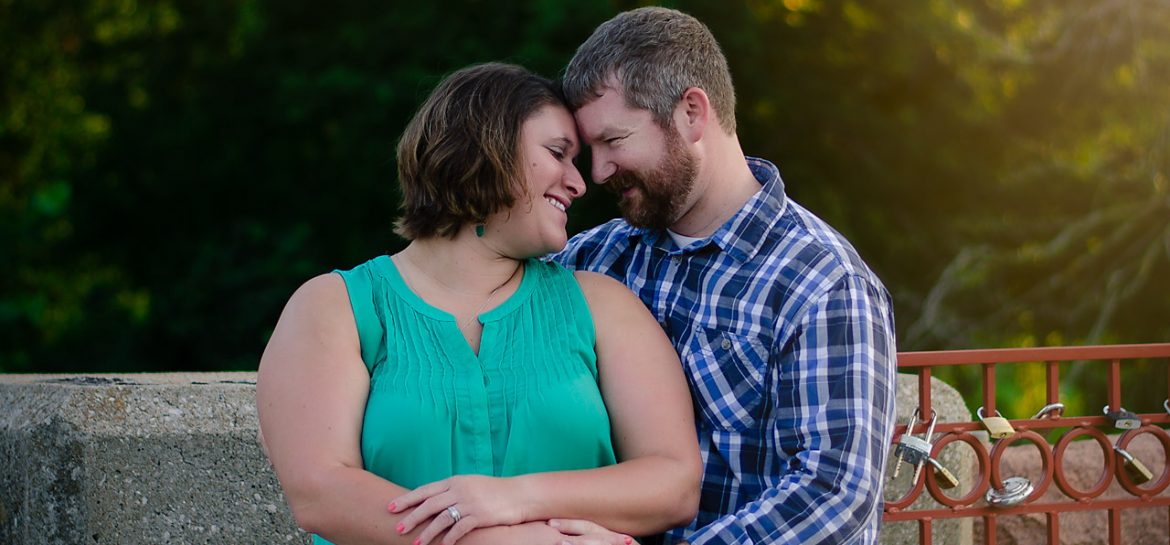 I've known Amy and her husband Jeramy for a few years now and I was so excited for Amy when I found out she was expecting! Recently Amy ran into some possible complications with her pregnancy and there was concern that they would have to deliver their little boy early. Amy asked me if I would take some maternity photos for her to remember this special time with her family. Of course, I said yes! The next day we met for this awesome session and came away with some truly great images!
I love the ones of Amy and Jeramy together, sharing the journey together and anticipating their miracle as one. I can sense that they're love is bright and comfortable and deep. Their little boy is going to be blessed with the most incredible parents when he arrives!